Newark, NJ — Mars Wrigley Confectionery US, LLC's Dove Chocolate brand is celebrating moms this May with a designated time to reconnect with close friends. The brand is offering private, social distancing-friendly movie theater rental experiences across the country.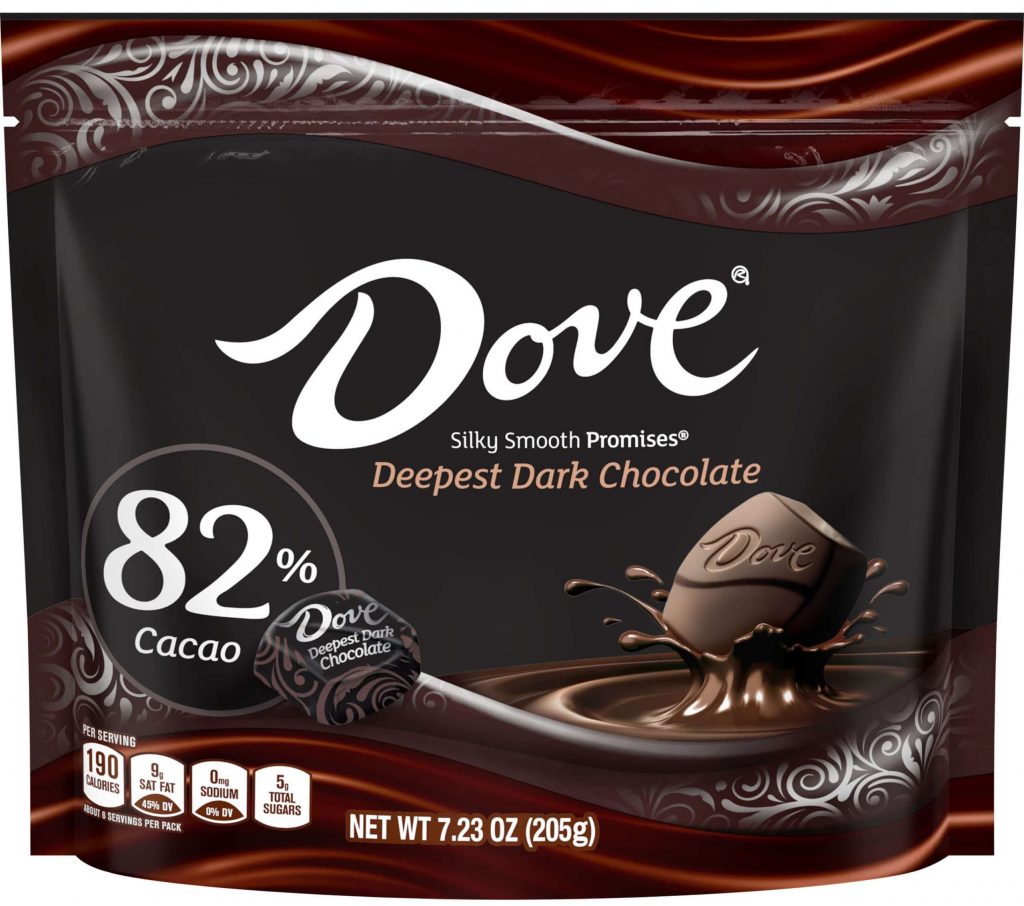 "Staying connected with friends is crucial to a mother's well-being and sense of self," says Leslie Philipsen, brand director, Dove. "More than a year into the pandemic, Moms are craving connection, particularly with friends they haven't seen in months. As part of a company that prides itself on creating better moments and more smiles, we wanted to find a way to safely offer Moms an opportunity to do just that. By taking care of all the small details on Mother's Night, we hope Moms across the country are able to relax, connect and enjoy a special night out."
Complimentary tickets will be available on a first-come, first-serve basis beginning Tuesday, May 4. Only one entrant per theater is eligible to register and they will receive 10 pre-paid tickets to share with friends for the exclusive screening of Pitch Perfect on the evening of May 9.
To sweeten the experience, Mars Wrigley is treated moms who register to an assortment of the Dove brand's newest innovation: silky-smooth Deeper Dark Chocolate (70% Cacao) and Deepest Dark Chocolate (82% Cacao) Promises. Each chocolate has a message printed inside the wrapper and comes in a reclosable bag.