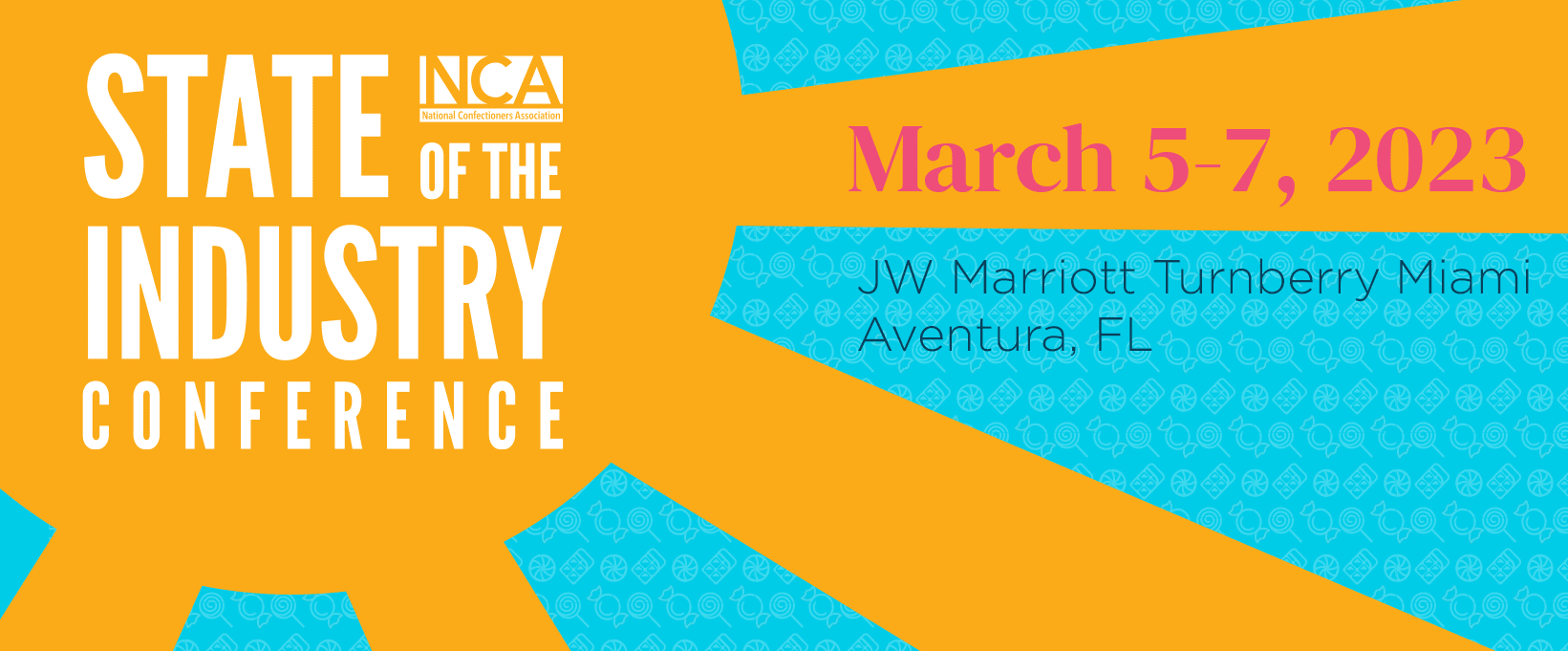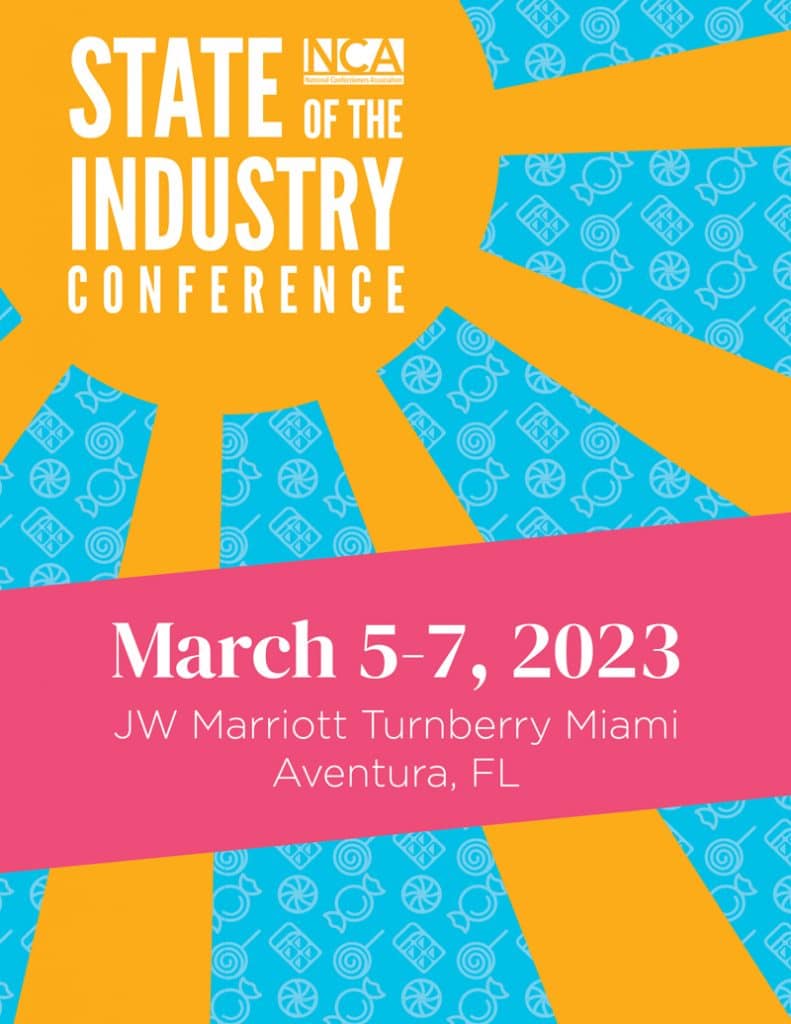 This event is available for NCA member companies and qualified retailers.
Chocolate & Peanut Butter… Cookies & Cream… You and the State of the Industry Conference. Together is Better.
Designed exclusively for confectionery companies, their vendor partners and VIP customers, the State of the Industry Conference gives you a chance to make business-building connections while learning from industry leaders and experts about the issues that are most important to your business.
Please log in to access event details.
Don't have a login? Contact us.