NCA's Supplier Locator is a tool to promote your business and help connect you with current and potential customers. This informational page will teach you how to update your business' searchable profile and how to search the Supplier Locator.
---
How to Update Your Supplier Profile
Searching NCA's Supplier Locator
---
Step-by-Step Instructions: Searching the Supplier Locator
Using the Supplier Locator
To begin your search, fill out ANY of the search fields. You can search by…
Organization Name
Location
Note: Not all fields must be filled in order to search.
Products and Services
Note: Please select a Product Category in order to view searchable subcategories and products & services
Once you've entered your search parameters, click "Search" and your results will appear.
Click the name of the company to see its profile. Each profile will open in a new window.
Step-by-Step Instructions: How to Update Your Supplier Profile
Updating Your Supplier Profile
If you are your company's designated profile administrator, please log in to MyNCA to proceed.
If you have questions about your permissions, please email [email protected].
Step 1: Log into MyNCA
Step 2: Access Your Company Profile Editor
Go to CandyUSA.com/edit-company-profile
Once logged in, click the hyperlink reading "SUPPLIER MEMBERS: Click here to edit your company's product listings".
(If you do not see this option, please contact [email protected] for assistance.)
Step 3: Edit Your Profile Information
A new window will open, allowing you to edit some of the information that will display on your Supplier Profile.
Adding Social Media Links
In order to display a YouTube video, please copy the individual video url from your browser only.
(Not the channel URL or share URL).
Facebook, Twitter, LinkedIn and Instagram links are optional. If you'd like to include these in your profile, please copy the full url (including https://) into the profile editor.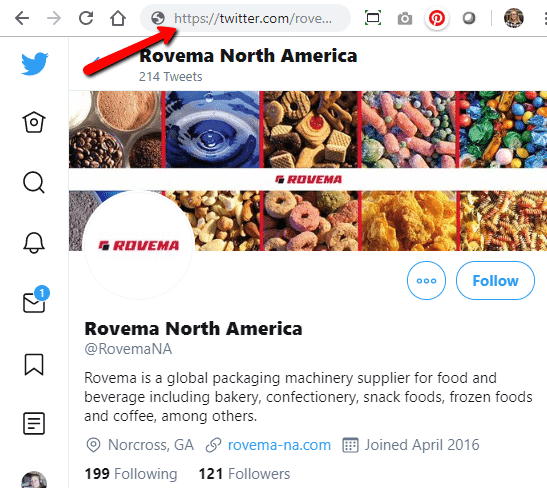 Step 4: Saving Edits and Logo Upload
Once you are satisfied with your profile updates, click "Save & Proceed." Please allow 24 hours to see the updates reflected on your Supplier Profile page.
You will then be taken to a logo upload form. If you do not have a logo to upload at this time, your Supplier Profile is now complete!
If you have a logo to upload, click "Choose File" to select the image from your computer.
Once you've located the image on your computer, select it and click "Open".
To upload your image, click "Submit".
Please allow two to five business days for logos to be manually added and appear on your profile.