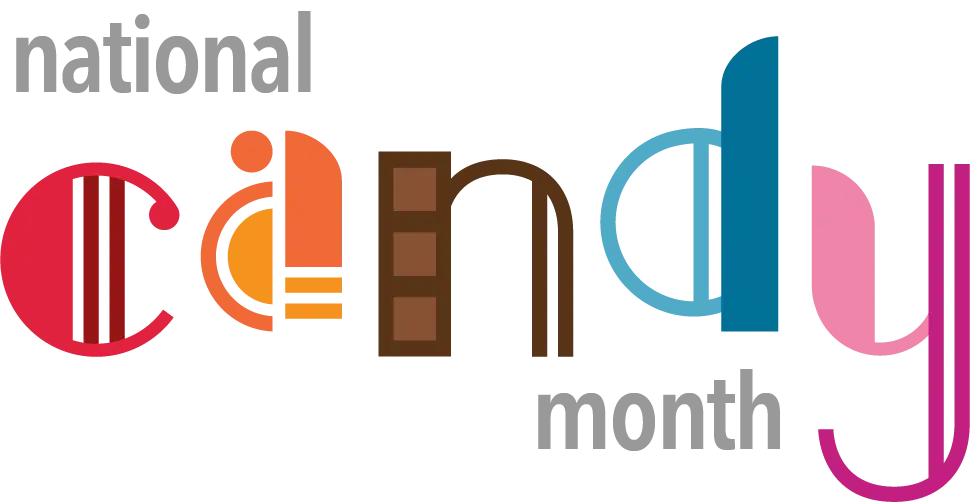 Each June, National Candy Month is a time to celebrate the authentic, fun treats that candy companies have been producing for more than 100 years. For candy makers and retailers alike, National Candy Month can also help address the confectionery sales gap between Easter and Halloween while driving category permissibility based on emotional well-being and industry leadership.
NCA estimates that closing this sales gap has the potential to add $500 million in incremental sales to the confectionery category overall.
For more information, contact Lynn Wylie.
Read our 2023 National Candy Month press release.
National Candy Month Retail Success Stories
These retailers participated in National Candy Month, adding excitement to their candy sets, delighting shoppers and growing incremental sales between Easter and Halloween. Read on to find out how they did it!
Getting Started
This resource is available for NCA member companies and qualified partners. Please log in to access.
Questions? Contact us.
National Candy Month Logo
Click the links below to download the National Candy Month logo files:
Learn More
National Candy Month has a proven record of success in boosting summer incremental sales. Hear from real category managers from Hy-Vee, Coborn's, TravelCenters of America and S. Abraham & Sons about how they tapped into this rising fifth confectionery sales season.
Watch the Video
Sales Deck
Customizable Slides and Talking Points
Share the potential of National Candy Month with your team or customers with talking points and simple slides you can drop into your own sales deck.
Graphics for Social/Digital Use
National Candy Month Promotion Video 2023
Copy the embed code to use on your website:
<iframe src="https://player.vimeo.com/video/809889842?h=a008bdd611" width="640" height="360" frameborder="0" allow="autoplay; fullscreen; picture-in-picture" allowfullscreen></iframe>
Go Deeper
Find out more about NCA's celebrations during National Candy Month